Dashing Lunch in WILDE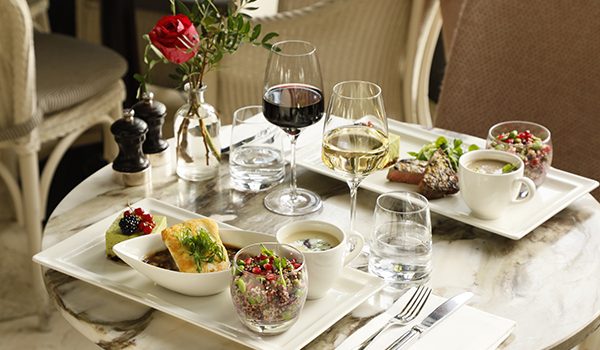 Looking for a great lunch spot in the heart of Dublin city centre? WILDE is delighted to offer the most glamourous lunch setting to patrons who are looking for swift service without compromising on food excellence and an elegant yet relaxed atmosphere. WILDE's "Dashing Lunch" is true to both its meanings.
WILDE's Dashing Lunch is the ultimate menu that incorporates a selection of WILDE's most popular dishes, with changing daily soup specials, signature salads and an indulgent sweet treat, guided by the fresh produce of the season. Diners can also choose between a succulent Flat iron or Sirloin steak and a healthy option with fish fillet as their main.
Nestled in the heart of the city centre, WILDE is the perfect spot for lunch, no matter the length. Sophisticated in styling, guests are welcomed to enjoy a leisurely lunch in the snug or indulge in a tasting on the terrace, bathed in natural sunlight. Whether it is a working lunch, social session or a much-needed break from a busy day of shopping, at the heart of Dublin 2 WILDE is the perfect viewpoint from which to take in everything the city has to offer.
Dashing Lunch  €25.00.  Served Monday to Friday until 5pm
Wine Geese & Wild Game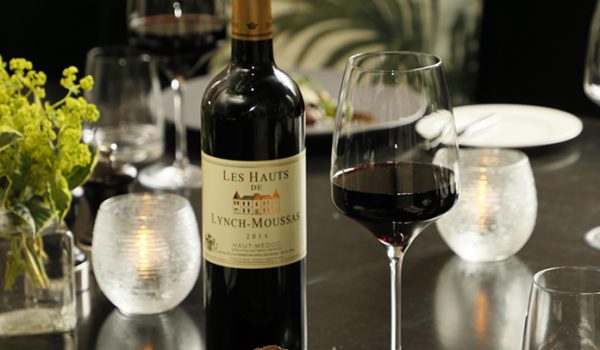 This season we are proud to pair the best of Irish game
produce with wines inspired by the 'Wine Geese', Irish winemakers
and families, past & present, from home and abroad

View Menu
Perrier Jouet Belle Époque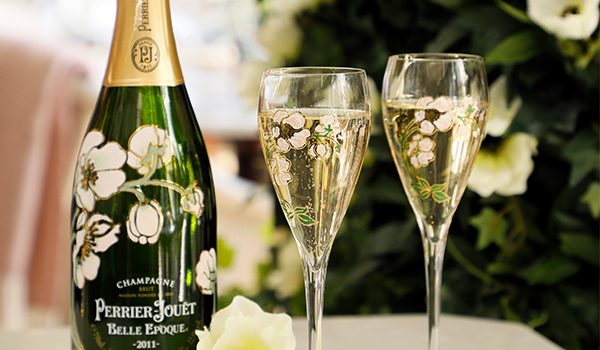 Perrier Jouet Belle Époque
Perrier-Jouët, the world's most enchanting Champagne is launching an exclusive Summer Tasting Menu experience at WILDE Restaurant, Dublin. For two months as from the 2nd of July, guests can enjoy the bespoke Perrier-Jouët Belle Époque Summer Tasting Menu priced at €95 per person.
WILDE Restaurant's Terrace is the ultimate summer dining destination and will be transformed with a beautiful anemones flower installation that will adorn it through-out the time of the partnership.
Everything's Rosé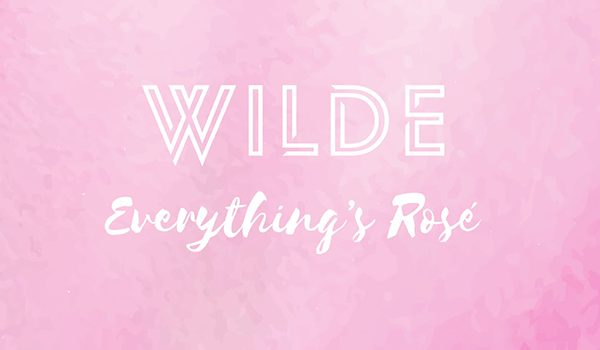 Everything's Rosé
What better way to enjoy the ultimate summer wine than a trio of the finest rosé currently available to the Irish market. In this flight we selected rosé from the South of France, Provence being a particular focus as it is widely accepted to be the home of rosé wine. As the team takes you through a brief background of rosé wine sit back, relax and enjoy the beginning of summer!